You deserve to be a part of a company that is built on community, integrity, and prosperity. We created the Time & Money Group to help people help themselves and others to achieve their goals and dreams. With our unique profit sharing plan and all-natural whole food products, we give our franchise owners an unlimited opportunity for success in health & wealth.
WE ARE
REVOLUTIONIZING
THE FRANCHISING INDUSTRY
Our mission is twofold. First, we aim to provide the highest level of quality possible with respect to the products and services that we offer. Second, we strive to create an environment and culture that lends itself to our franchise owners' success. Our belief is that a successful company is built around a strong community. We will not do anything that is not a win-win proposition for our greatest asset, our people.
WELCOME TO THE TIME & MONEY GROUP
JOIN AND START YOUR OWN
BUSINESS FOR FREE
Yes, you read that correctly. Joining the Time and Money Group is 100% free, no strings attached.
A UNIQUE PROFIT SHARING
PLAN

Our success is your success. That's why we share all of our profits with our franchise owners.

Whole food plant based supplements formulated exclusively for your business.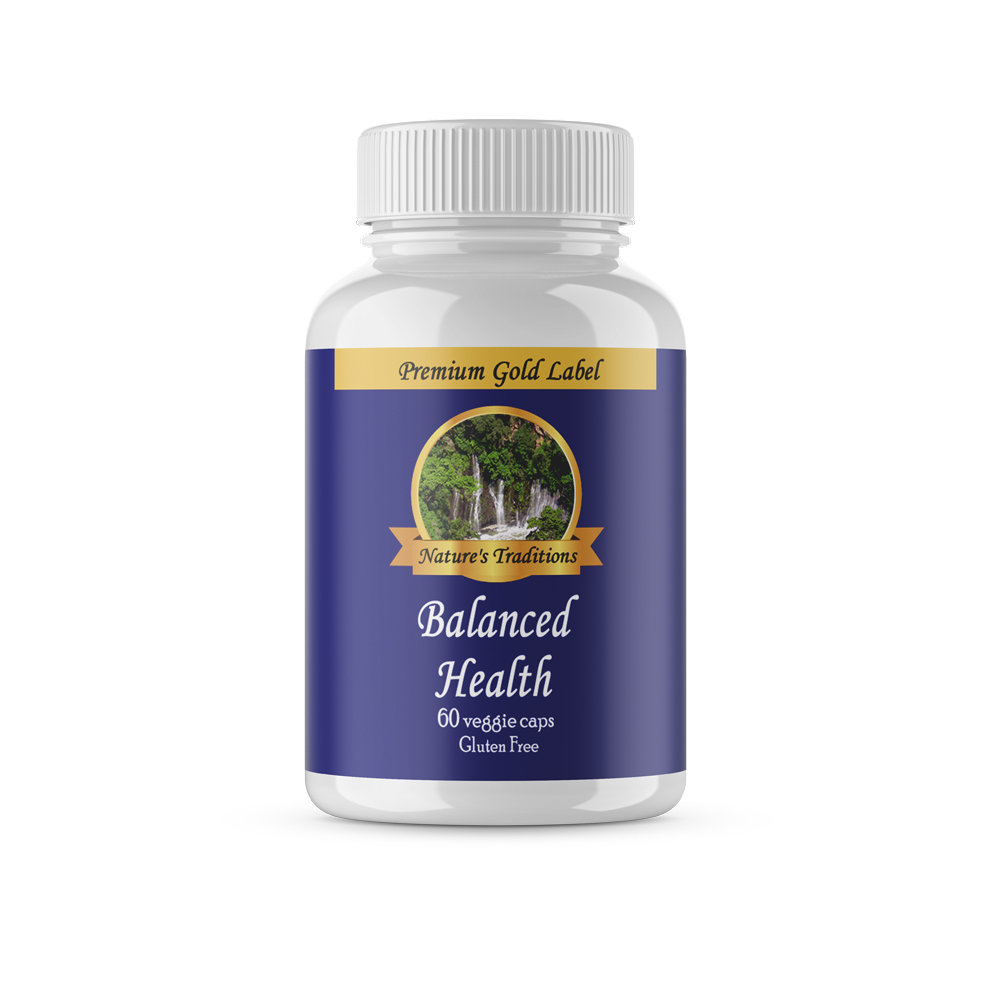 We are very proud to share our exclusive brand Nature's Traditions.  We have therapeutic grade essential oils and our whole food supplements are formulated by a Naturopathic Doctor.

You won't be charged an arm and a leg just to join. Joining the Time and Money Group is 100% free. 

Use our resources to tell your friends about the Time and Money Group and help them start quickly and easily.

 The Time and Money Group gives you unlimited potential to meet your life's goals. The sky is the limit.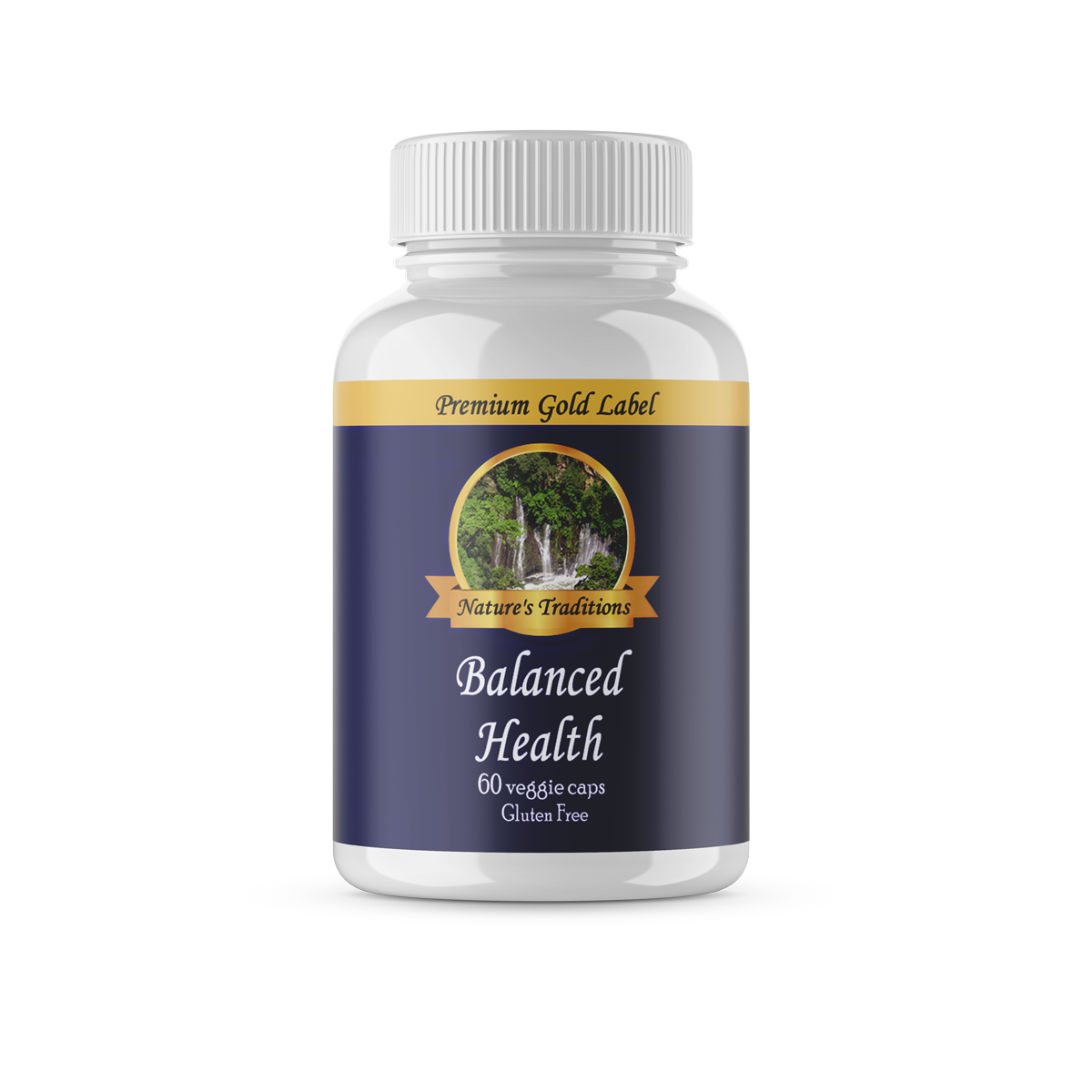 Balanced Health
These are some of the best I have ever taken. Just after one day I can feel my energy level raising! If you buy only one thing this should be it! You will LOVE it! - Gina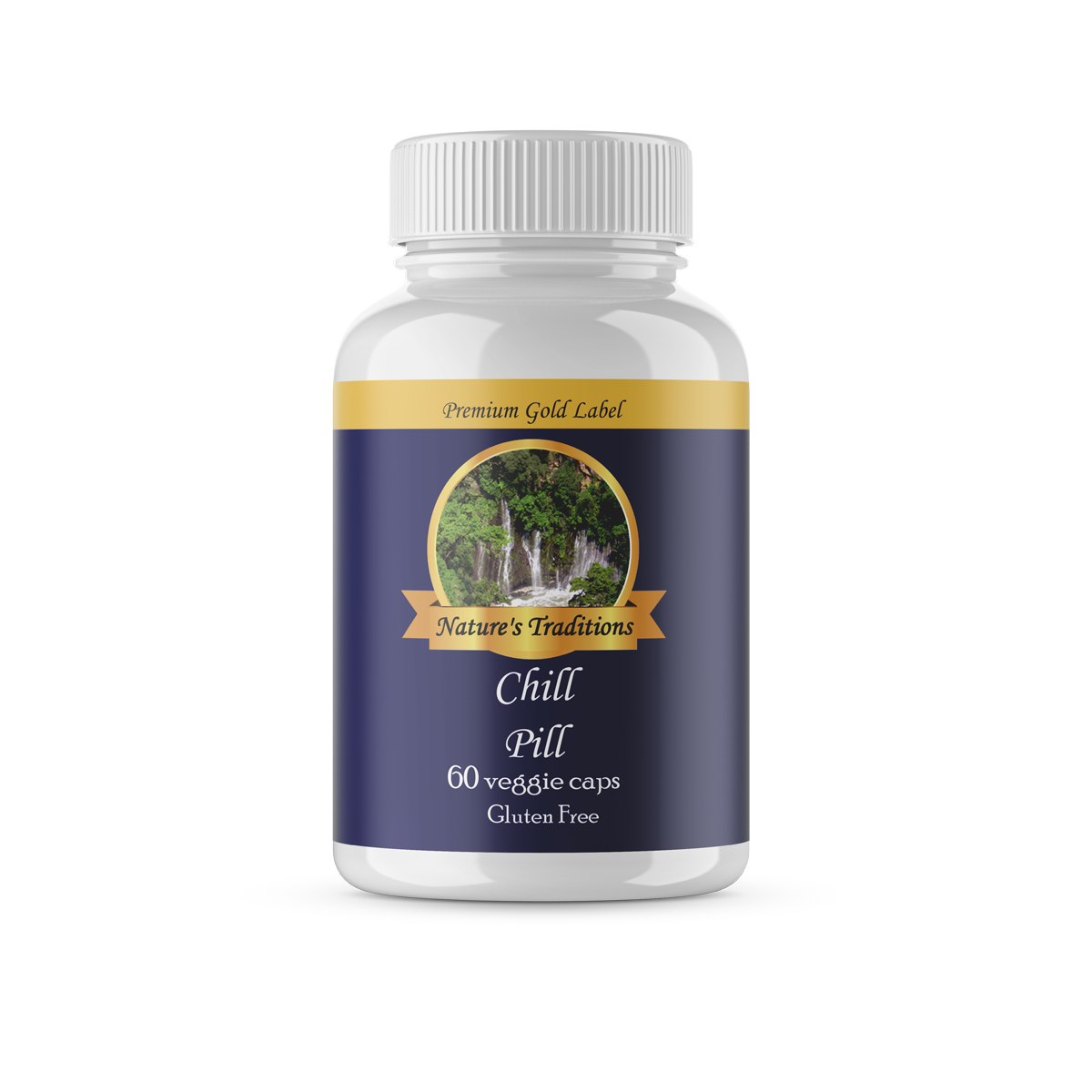 Chill Pill
Love this! There are people out there still alive, just because of this pill! - Jacque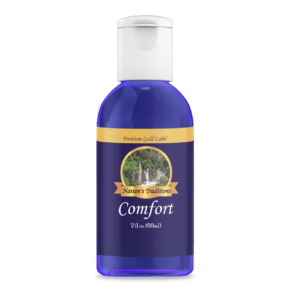 Comfort
I have used this for a tense neck and shoulder muscles and it worked GREAT!! - Tara