The Time & Money Advisory Board work with the founders of the Time & Money franchise opportunity.  They are a valuable resource for both the founders and the field.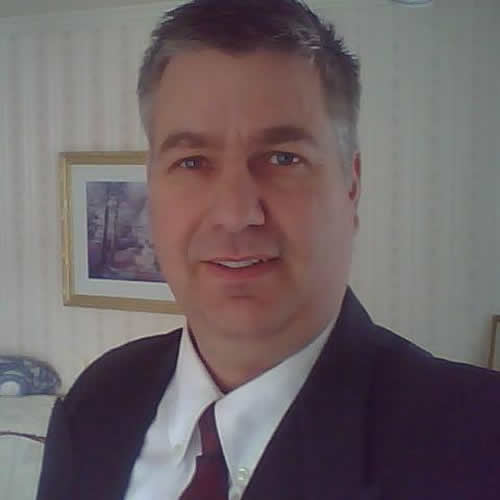 Dave Nielsen
Clinton, Utah
3 children
Self employed 16 years
Enjoys Golf, motorcycles, Travel
"This franchise allows you to develop income without the inventory and overhead costs of a small business with the benefit of better natural health."
Jeff Pipkin
North Salt Lake, Utah
3 children
Risk management
Enjoys Travel, investments, Dogs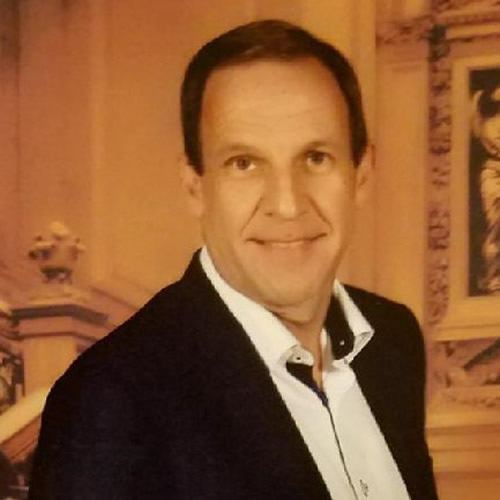 "What makes this franchise great is zero risk and everything to gain."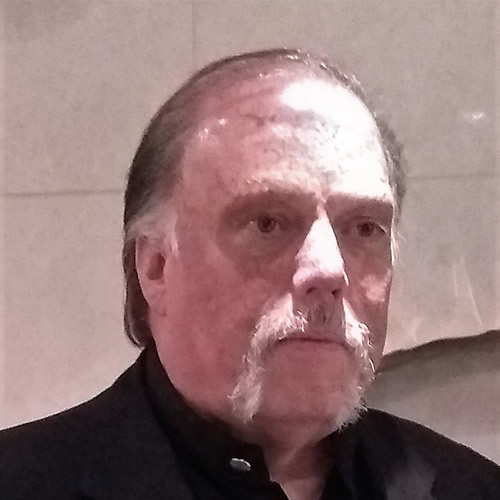 Kerry Pipkin
North Ogden, Utah
3 children
Business owner, Entrepreneur 35 yrs
"If you want to be someone else, it takes a lot of practice. Be the best you can be and help others."
Lance Walton
Malad, Idaho
Has been in the construction trade as an electrician for 25 years.
A business owner, Craftsman and Visionary.
Loves being an outdoorsman, gardening, learning new things, places and people.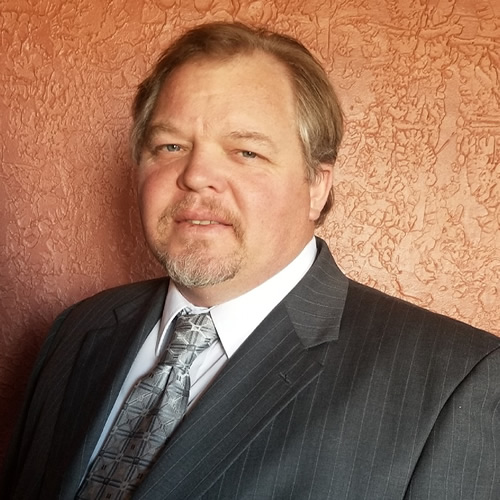 "Being part of this company and meeting the incredible people associated with it has given me conviction and purpose in my life.  This amazing concept and vision that the founders had to create a business system that can help anyone who has the desire and will to change is something I truly believe in.  With these tools, people will be able to achieve the lifestyle that they have only dreamed about.  I've seen these products help many of my family and friends and I have heard the wonderful stories of how they have helped others.  Nature was created with all the things we need to live and our supplements are straight from nature.  How can you get better than that?
Have you ever heard that voice in your head saying, "Is this it?  There must be more…"  If you could have that one chance to change your life for yourself and your family and to even achieve generational changes…that is exciting!  If there is a flutter in your chest… the beginning of a fire that says…YES….give me that chance!  I will take it!
Do yourself a favor and learn what our franchise has to offer you and your family.  I am here to help fan that fire so you will be able to achieve your dreams and attain your goals!
Looking forward to growing together"