We have something better than a compensation plan.
WE HAVE A

PROFIT SHARING PLAN!
10% Referral Bonus
Receive a 10% commission on purchases from those you personally sign up. You receive this payout each week. You don't need to maintain a minimum amount of volume to receive this payout.
Monthly Profit Sharing
Receive Profit Sharing each month that you do at least $50 in personal volume by creating shares.  A share is 100 volume on the left and 100 volume on the right. Maintaining at least $100 in personal volume triples your share count.

Our goal at the Time and Money Group is to give you all the resources and tools you need to be as successful as you set your mind to. You are in charge of your own success.
The Time and Money Group divides the company's profits with all of our qualifying members.  There are three categories of recognition: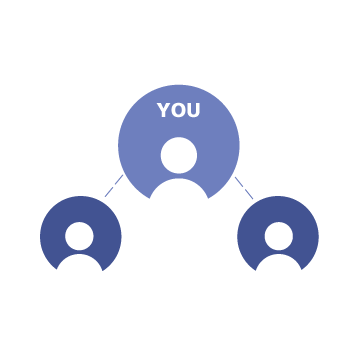 To qualify as an Associate, simply enroll one person on your left and right side and do 100 in personal volume. Associates can earn up to approximately $450 a month.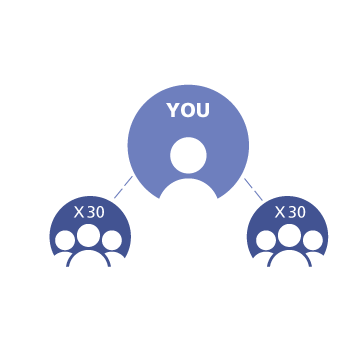 You qualify as an Ambassador when you have 30 Associates on your left side and 30 Associates on your right side registered by anyone. Ambassadors can earn from $450 to approximately $7500 a month.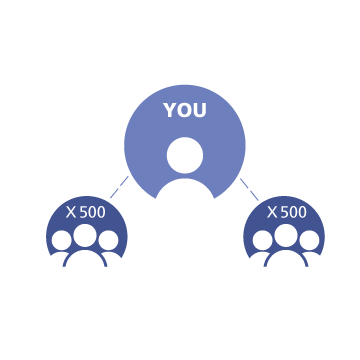 You qualify as an Executive when you have 500 Associates on your left and 500 Associates on your right side registered by anyone. Executives can earn from $7500 to approximately $100,000 per month.
Sign up for free to become a member! There is no cost to sign up and no monthly fees. Plus, you don't need to order a minimum amount of product each month to maintain your spot.